The CDC created v-safe, a smartphone-based program, to collect health assessments after COVID-19 vaccination. Approximately 10 million people signed-up and submitted health reports after COVID-19 vaccination.
ICAN's legal team sued the CDC twice leading to a court order requiring release of the data. ICAN has taken the CDC's official raw data and created a dashboard interface which allows users to graphically view the 144+ million health entries obtained by ICAN.
Below are some screen shots of the ICAN interactive dashboard.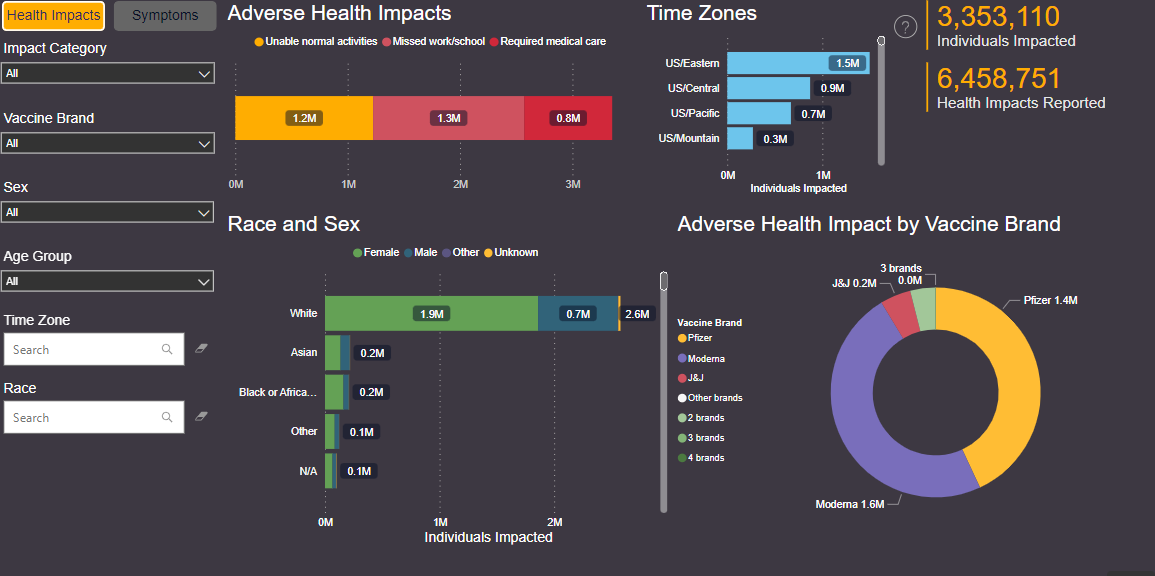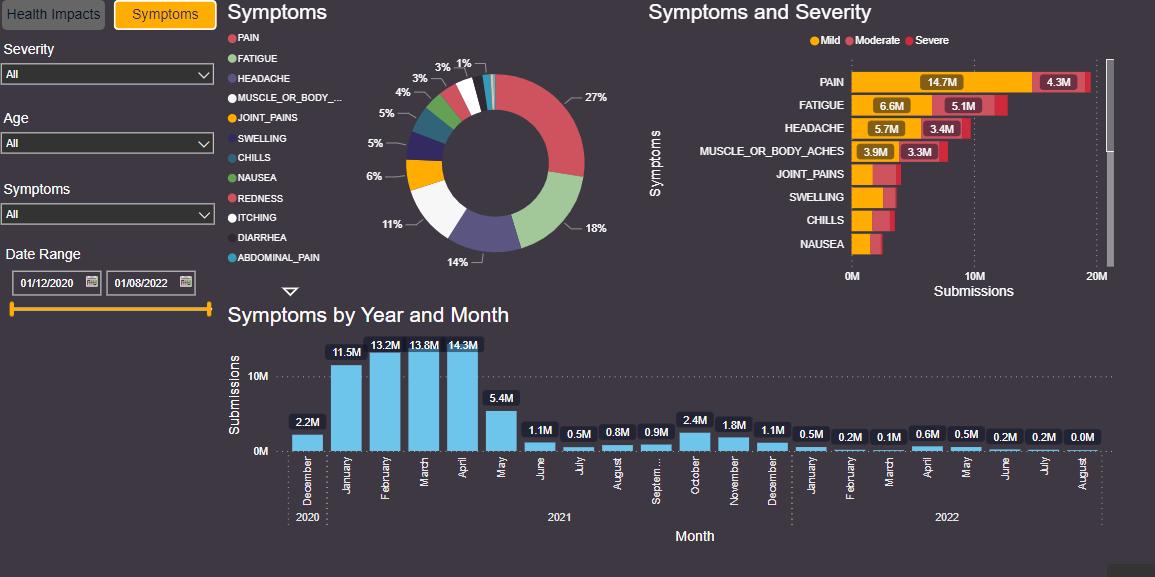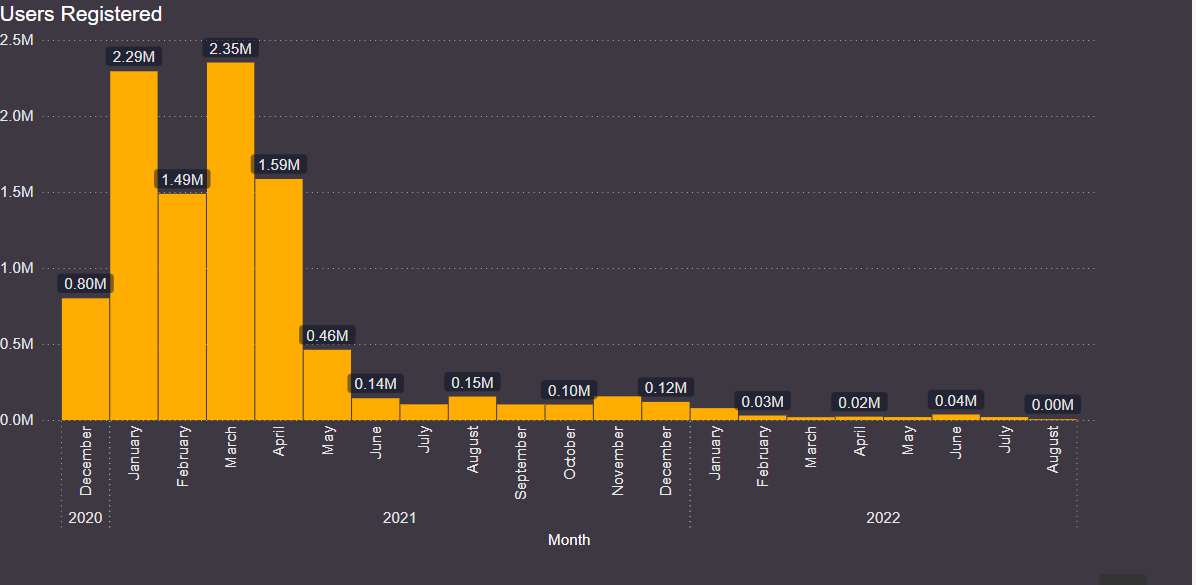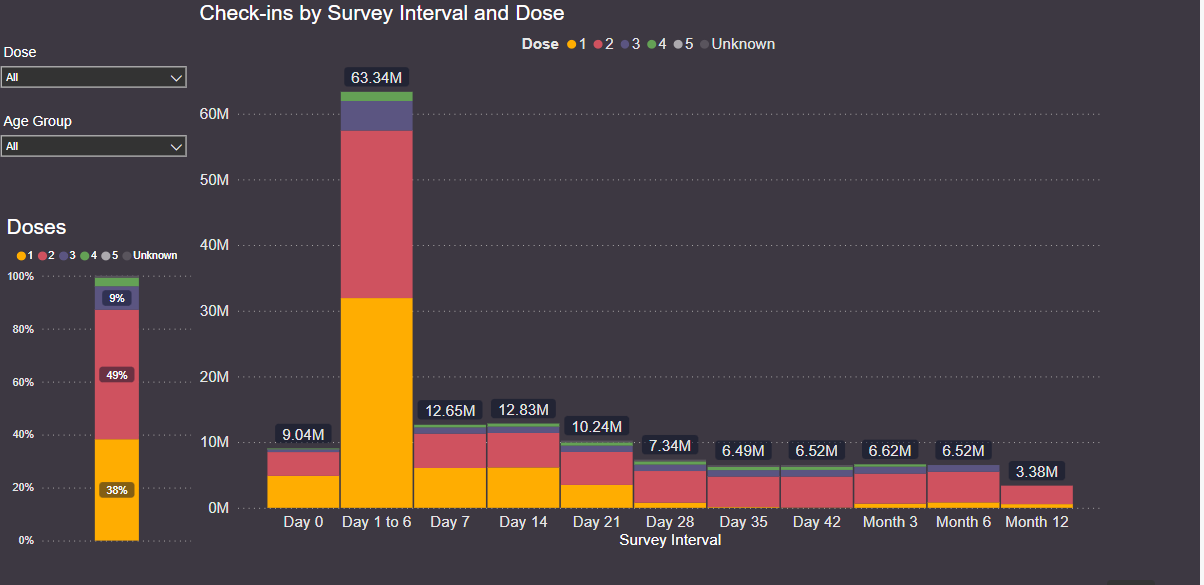 Source: https://www.icandecide.org/v-safe-data/
Informed Consent Action Network
AARON SIRI BREAKS DOWN CDC'S V-SAFE DATA
The HighWire with Del Bigtree | 7 October 2022
ICAN's lead lawyer, Aaron Siri, discusses the 2 lawsuits and months of litigation by the Informed Consent Action Network (ICAN) that led to the release of health entry data from approximately 10 million users of the CDC's v-safe app and how all the information has been made immediately available to the public on the ICAN website in a user friendly dashboard.
Source: https://rumble.com/v1n0joa-exclusive-aaron-siri-breaks-down-cdcs-v-safe-data.html