Why are birth rates plummeting in the United Kingdom, Germany, Sweden, Netherlands, Switzerland, and Taiwan — nine months after mass covid vaccinations?
A substantial monthly decrease in birth rates from January 2022 to April 2022 compared to previous years has been reported in various countries around the world.
Germany
Germany reported a 13% decline in births between January and March 2022 compared to the same period in 2021.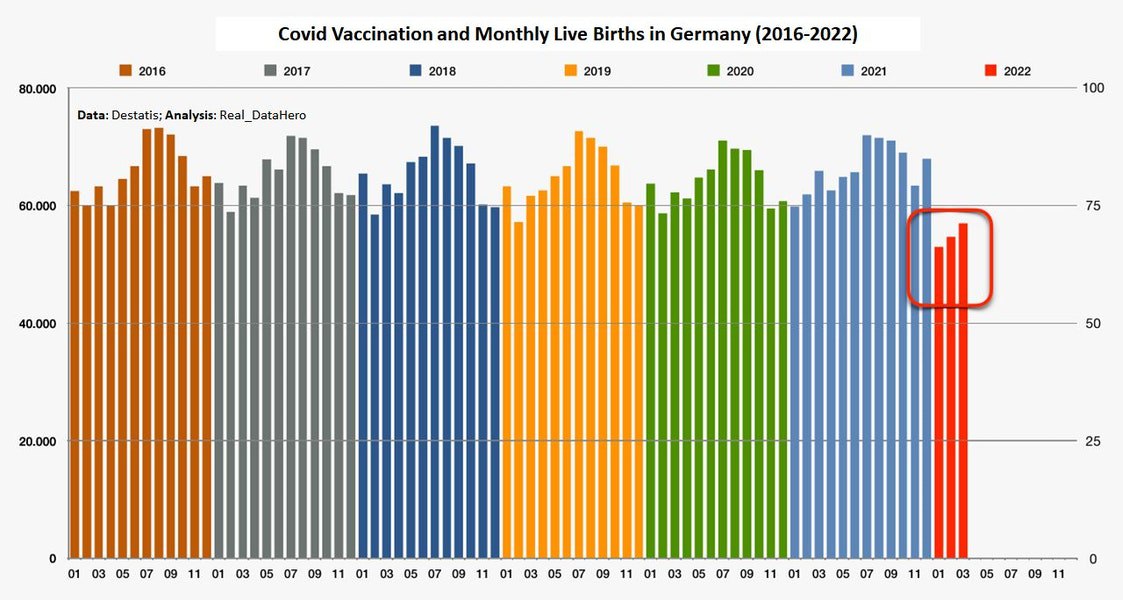 United Kingdom
The United Kingdom reported a 7.7% decline in births with 75,670 births between January and February 2022 compared 82,042 births during the same period in 2021.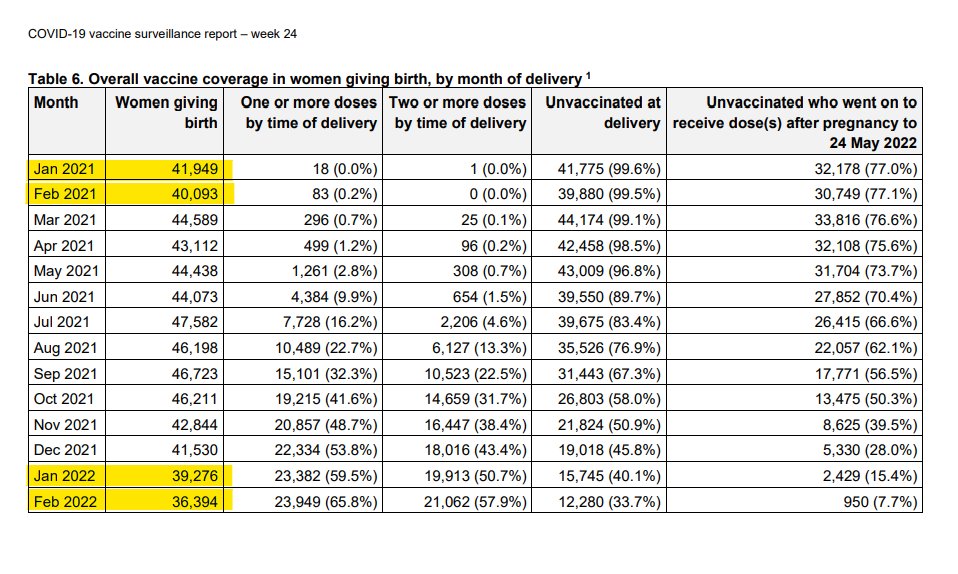 Switzerland
In Switzerland, birth rates have also plummeted since the introduction of the covid vaccines.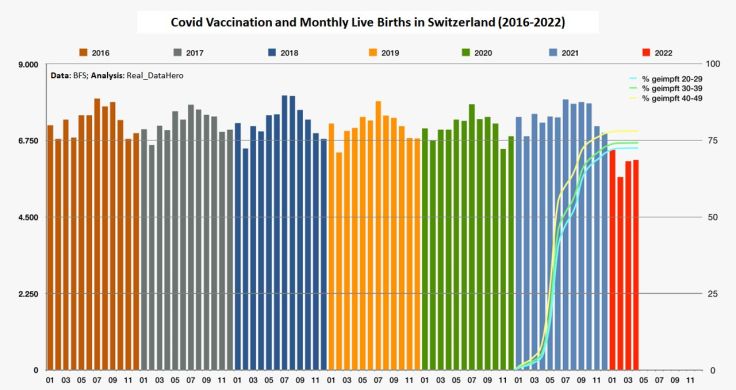 Source: https://kanekoa.substack.com/p/covid-vaccines-and-infertility