Mises Institute | 24 July 2021.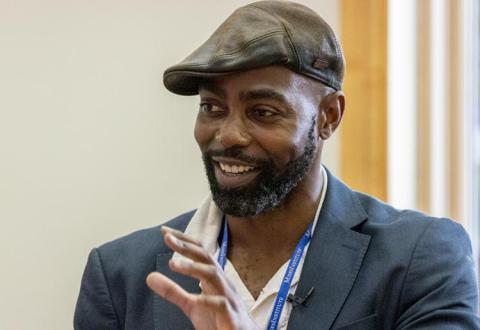 Clifton Duncan is a classically trained professional actor, who earned his Master of Fine Arts degree in Acting from New York University's Graduate Acting Program. He is host of The Clifton Duncan Podcast. Clifton has appeared in multiple critically-acclaimed and award-winning shows Off-Broadway, has starred on Broadway, has excelled in lead roles on many of America's most prestigious stages, and has multiple guest-starring appearances on networks including Starz, NBC, Fox, and CBS.
Listen to the full recording here.